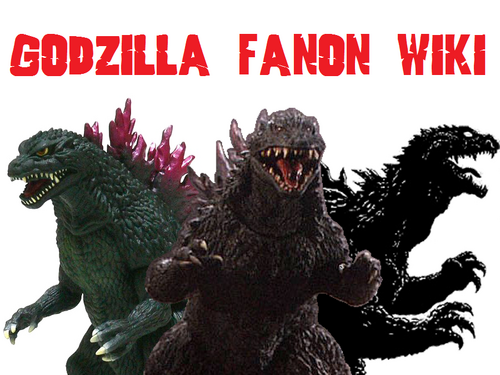 Welcome to Zilla Fanon Wiki!
Where the imagination and ideas of Godzilla fans come to life
Before creating any article to the fanon, please read the Rules of Zilla Fanon Wiki for a guideline on what is acceptable and what is not for this wiki.
---
All pages / Categories / Videos / Photos / Recent changes /
Recent wiki activity
---
Featured Article
#JusticeForLove: End of the World (最終時間 Saishū jikan, lit. The Final Hours, also known simply as Justice for Alicia in the Philippines) is a 2020 Japanese-Philippine disaster drama film co-produced by Toho and GMA Pictures as part of the 46th Metro Manila Film Festival.
Starring Max Collins and Yasmien Kurdi, the film focuses on an asteroid that threatens to impact Earth from the perspective of two individuals in San Francisco who are seeking for justice for their loved ones.
Adapted from the screenplay of The Last War, and inspired by the Cretaceous–Paleogene extinction event, also incorporating elements from the Philippine drama genre, the film received generally positive reviews and grossed over ₱677 million, making it the highest grossing Philippine film of 2020, and the third-highest grossing Philippine film ever, only behind The Hows of Us and Hello, Love, Goodbye.
---
Affiliates